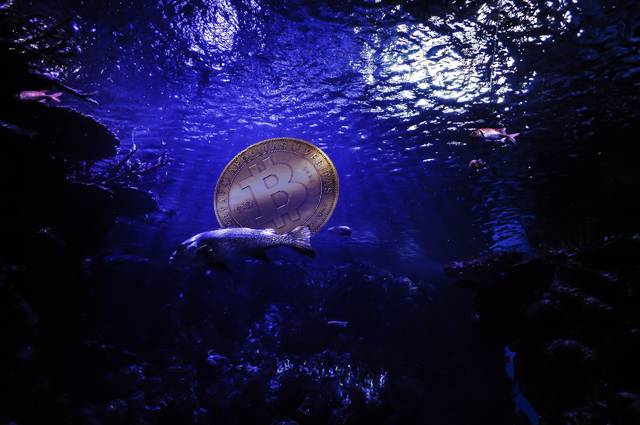 The
price of bitcoin
is approaching new territory: deep, deep underwater. Investors will see year-over-year prices lower — much lower — than 12 months ago. How that will affect the already flimsy foundation that the cryptocurrency's price is built upon will likely be a topic of much discussion.
One year ago, the price of bitcoin was on a mad dash straight uphill, closing November 11, 2013 about where it is today: in the $350s. Then the flight higher began. A week later it was approaching $550. Another week and it had soared to over $1,000, reaching nearly $1,200 before beginning its December descent. By mid-month, bitcoin was back into the mid-$500 range.
Without another run, year-over-year investors are going to see brackets around their returns, an unfamiliar sight.
The experts have weighed in on
where they believe the price is going
. Generally, optimism still rules. But in the meantime, bitcoin believers may be thinking about long-term capital losses at tax time, rather than short-term capital gains.